British / English Voice Over Artists
Classic authorative and reassuring English tones
Our studio works with a select handful of local voice artists we know well and work with regularly.  We prefer it this way as we are already aquainted to working in the studio and get on well together during a recording session.
They can narrate in a range of styles and are incredibly flexible in their delivery.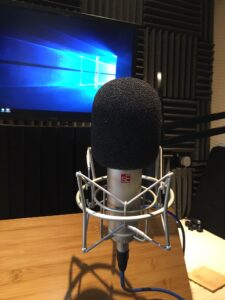 Whatever the project:-
an explainer video
a commercial
a corporate branding or promo video
an e-learning training module
an audiobook
Why use us / benefits:-
Voice to picture
Evening sessions available to suit US time recording sessions
Block booking availability for longer recording session such as audio books
Audio post-production sync to picture, sound effects and mixing
Embedding subtitles and rendering
Have a listen below and see if one of our artists matches your requirements:-
Lucy Wolfe
Engaging, Energetic, Informed, Reassuring
A classic British voice. A smooth engaging voice conveying trust and quality.  Former full-time employee at the BBC, British Forces Broadcasting Service, Crown Media and has also undertaken a wide variety of corporate work as a freelancer.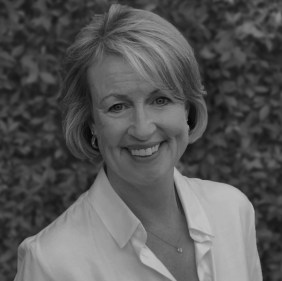 Ivan Rose
Calming, Gentle, Positive, Methodical, Personal
Ivan is a licensed cognitive hypnotherapist and counsellor as well as a voice artist.  His calm, uplifting and reassuring tone is well suited to corpoarte, medical and explainer scripts.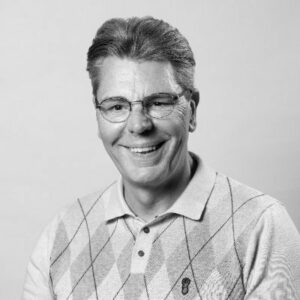 Nigel Bradshaw
Smooth, Warm, Gentle, Authoriative
Nigel has many years experience in television, theatre and film in this country and Australia.  A great choice for documentary, advertising and general voice over requirements.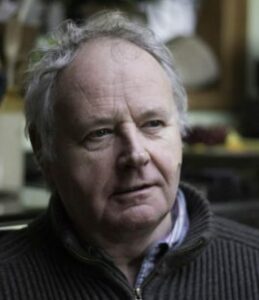 Gina Peach
Luxurious, Calm, Informative, Reassuring
A versatile radio professional with experience in presenting/producing live classical music radio, news-reading and broadcast journalism, and in production on pre-recorded programmes for most of the BBC Radio networks. Commercial clients include; Barclaycard; Dubai Festival City Mall; Waitrose; Air France; BT & TV5Monde.