Local Voice Over Artists
Classic authorative and reassuring English tones
Our studio works with a select handful of local voice artists we know well and work with regularly.  We prefer it this way as we are already acquainted to working in the studio and get on well together during a recording session.  They can narrate in a range of styles and are incredibly flexible in their delivery. (Please contact us for a specific voice artist and their rate. Our studio recording charge is £120-£150 per-hour depending on your requirements, to be charged separately).
Have a listen below and see if one of our local artists matches your requirements:-
Lucy Wolfe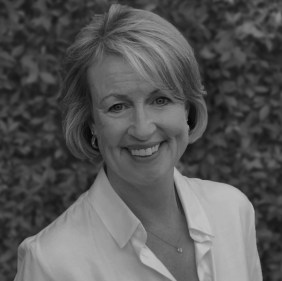 Engaging, Energetic, Informed, Reassuring
A classic British voice. A smooth engaging voice conveying trust and quality.  Former full-time employee at the BBC, British Forces Broadcasting Service, Crown Media and has also undertaken a wide variety of corporate work as a freelancer.
Ivan Rose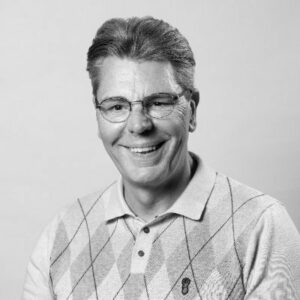 Calming, Gentle, Positive, Methodical, Personal
Ivan is a licensed cognitive hypnotherapist and counsellor as well as a voice artist.  His calm, uplifting and reassuring tone is well suited to corporate, medical and explainer scripts.
Nigel Bradshaw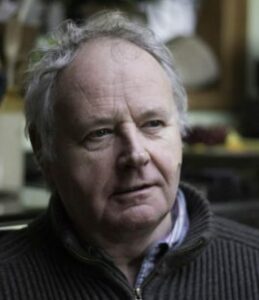 Smooth, Warm, Gentle, Authoriative
Nigel has many years experience in television, theatre and film in this country and Australia.  A great choice for documentary, advertising and general voice over requirements.
Lucy Beckwith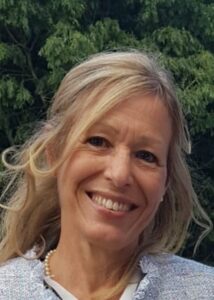 Calm, reassuring, versatile and endearing RP voice
Lucy has many years of experience pre-recording medical information for the Pharmaceutical Industry for the attention of medical professionals. Her warm, friendly voice can also be heard in the East and South Hampshire Talking Newspapers for the blind.
Judy Barham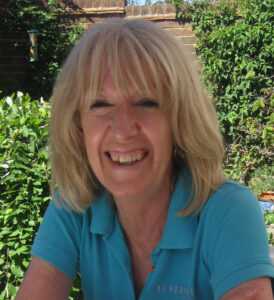 Judy has provided regular voiceovers helping companies promote their products, brands, or services in radio/tv commercials, corporate or training videos, podcasts and audio guides.
Anna Trevelyan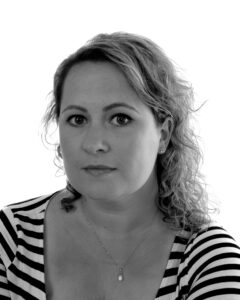 Anna has a background in radio, television and she is also a professional writer.  She has been a voiceover artist since 2007.  Her voice can be described as, 'Too old for radio one, too young for radio 2'. Her voice and tone are perfect for audio books, childrens media, corporate, radio and much more.
Anne-Lise Kadri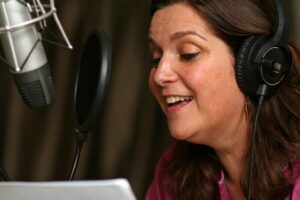 A classically smooth and captivating British voice which exudes confidence, sincerity and sophistication. As a performer and voice coach, Anne-Lise has a versatile voice that's great for character voices to serious narration and documentaries.
Miri Rose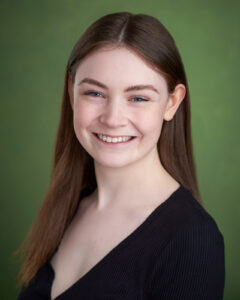 Clear, Concise, Refreshing, Positive 
Miri has a background in acting for stage and screen and has a great range of regional accents and dialects.  Miri's tone is perfect for commercials, corporate messages, documentaries as well as being highly skilled and creative for video games character voices.
Gemma Lawson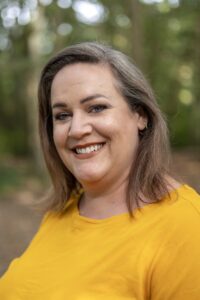 Informative, Emotive, Relatable, Merry
Gemma is a great choice for where a relatable and engaging tone is needed.  She is at home with commercials, corporate messages, audio books, podcasts and instructional videos.
James Lawson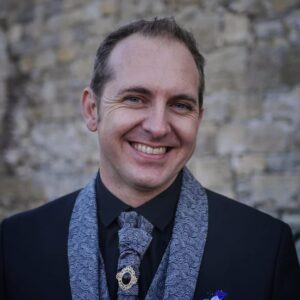 James has a warming and direct delivery perfect for advertising, informational and on-hold messages.
Josh (aged 6)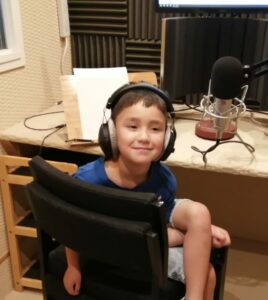 Looking for a male kids voice? Our youngest talent Josh can melt hearts and connect with the younger audience.
Rebecca Tebbett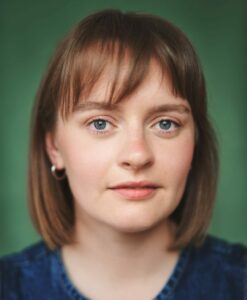 Rebecca has a background in theatre and acting and has starred in poplar television shows such as Call The Midwife (BBC) and Murder Maps (UKTV).