Custom Voiceover Showreel
For beginners and professionals
A professionally produced voiceover demo is a great way to showcase your unique voice qualities and performance style.  It will help you promote your skills for all kinds of work, such as TV commercials, radio, demonstration videos, drama, audio-books and character reads and more.  It gives directors and producers the opportunity to see if your voice suits their production requirements.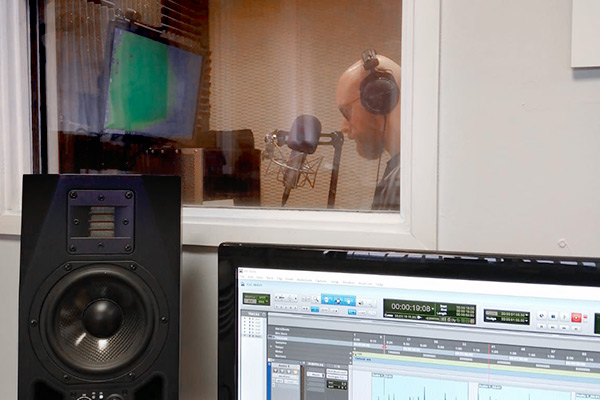 1. Consultation
We discuss your experience, style and the type of demo you want to produce.
2. Pre-production
We can help craft your script so it's ready for recording, with a choice of royalty-free music and sound effects.
3. Studio recording
2 hour recording session with professional sound engineer, who will help and give advice, and useful tips on tone, pace, breathing and posture etc.
4. Post-production
4-6 tracks recorded and fully produced
90 second compilation (for your profile / directories etc.)
Scripts and preparation
Please prepare and send your own scripts to us ready for the session.  You will need to have a clear idea of what you want to do to make the most of your recording time.  For example, you will need to have a good feel for the text, practise it, know its internal rhythm, and take note of appropriate places to breathe.
It is important to know how to change the mood (tone) of your voice, and how to consistently carry a theme or interpretation for your vocal performance.  There are many free sample scripts available online.
90 second showreel
Ideal for updating your existing demo for today's requirements.
4-6 tracks recorded and fully produced
90 second compilation for your profile / directories
Price from £160
Individual tracks
Best for beginner voice artists and those looking for genre-specific demo recordings.
As a new voiceover artist, contact us now for a special introductory price on a demo reel.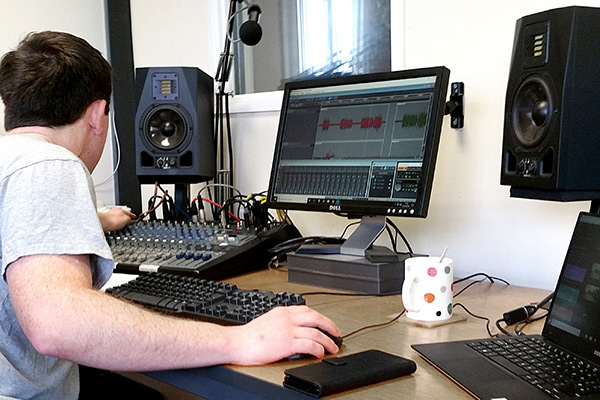 If you are looking to compile your existing work or have specific requirements for your showreel, please contact us for a quote.